Lash Artistry • Since 2014
Welcome to Everlash - The Best in Eyelash Business
In Pursuit of Excellence Since 2014
Here at Everlash, we take pride in delivering a rewarding and pampering experience for our clients. Technicians and Stylists undergo rigorous training and certification to ensure the ultimate Professional treatment for every clients. Whatever your personal style may be, our skilled Lash Stylists are trained to tailor personalized designs that best compliment your look.


Pushing the boundaries in the lash industry in Indonesia since 2014, Everlash is committed to educate clients and the public regarding the health and safety aspects of eyelash extension. Driven and managed by a group of passionate people, Everlash will continue its pursuit of excellence well into the future.
---
---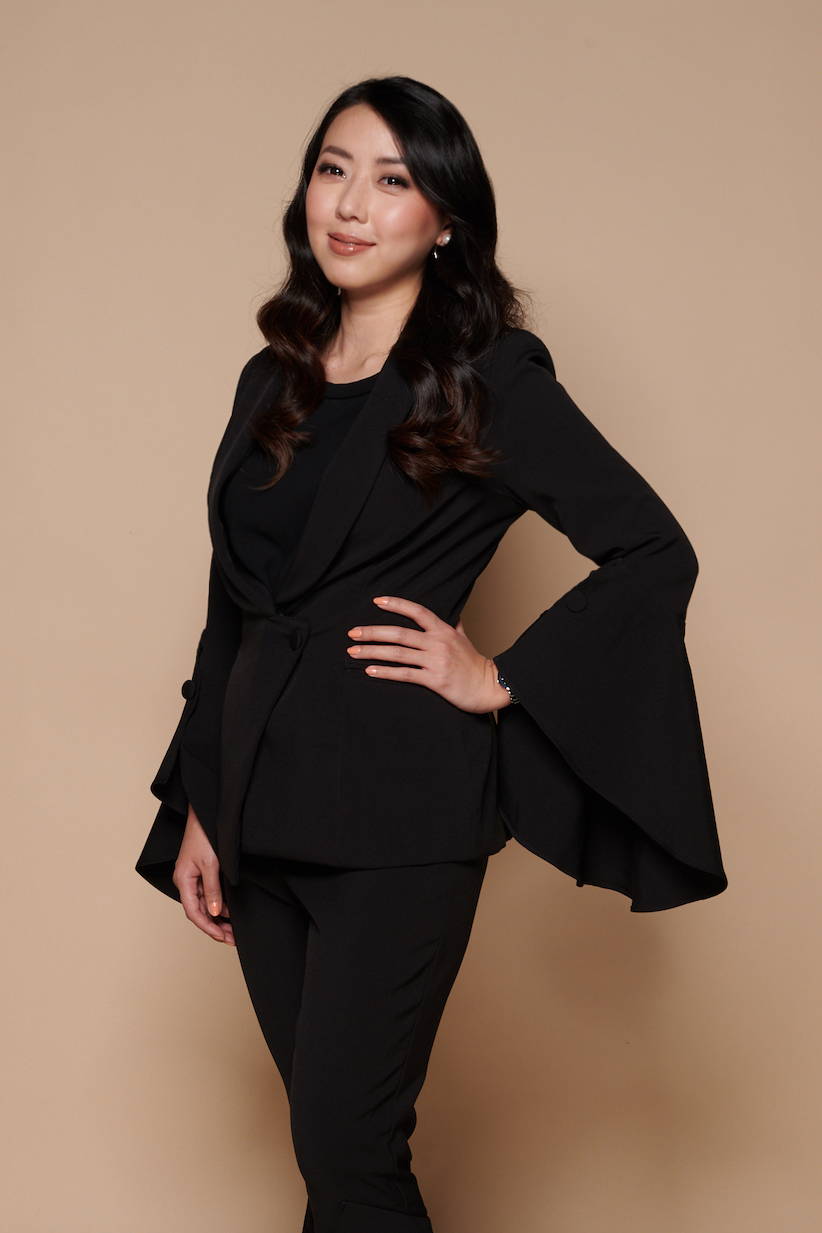 The Founder
Our Chief Artisan
At a time when eyelash extension was still unheard of in Indonesia, Yuliana aka our Chief Artisan pioneered the proper eyelash extension technique and continues to revolutionize the industry. Her advanced education in eyelash artistry, branding, and R&D puts her forward as a visionary and industry leader.
It has always been Yuliana's passion to raise the standard of the eyelash industry into a positive one. Her commitment to transform the industry's profile and care for others have led her to start an Eyelash Academy named Lavere Lash Academy. She believes that education is key to empowerment and she looks forward to help fellow Lash Enthusiasts pursue a successful career in this fast booming industry.

Yuliana's Certification: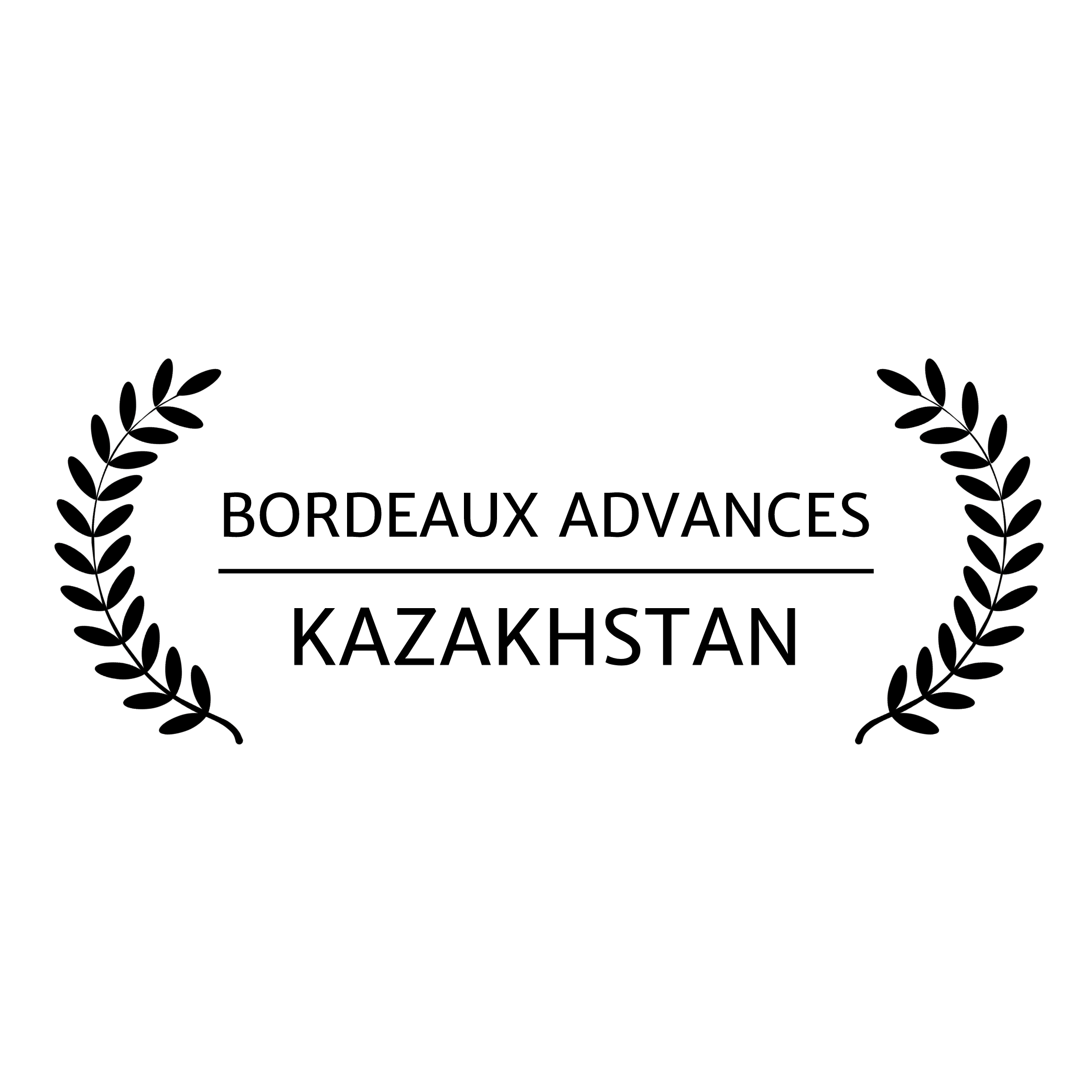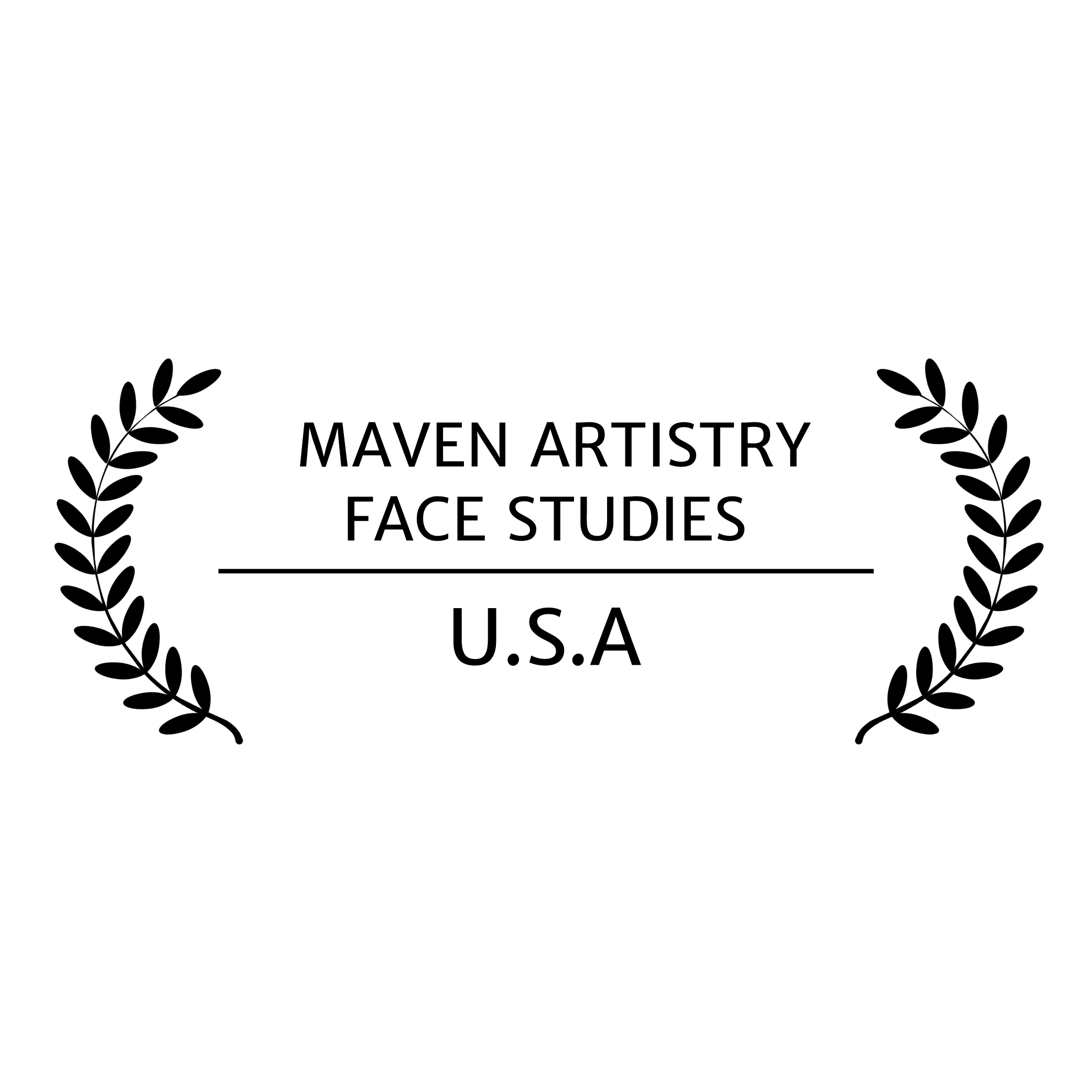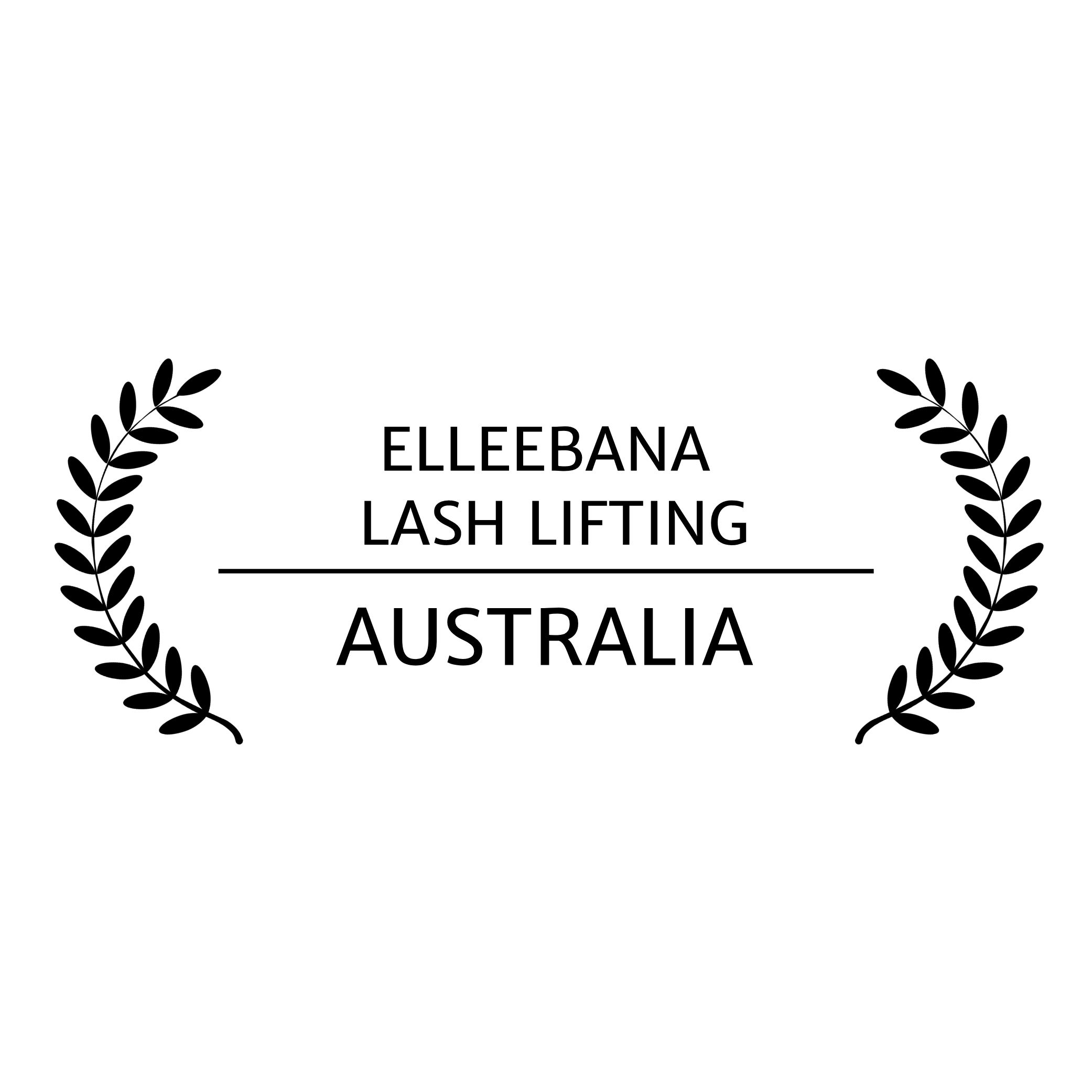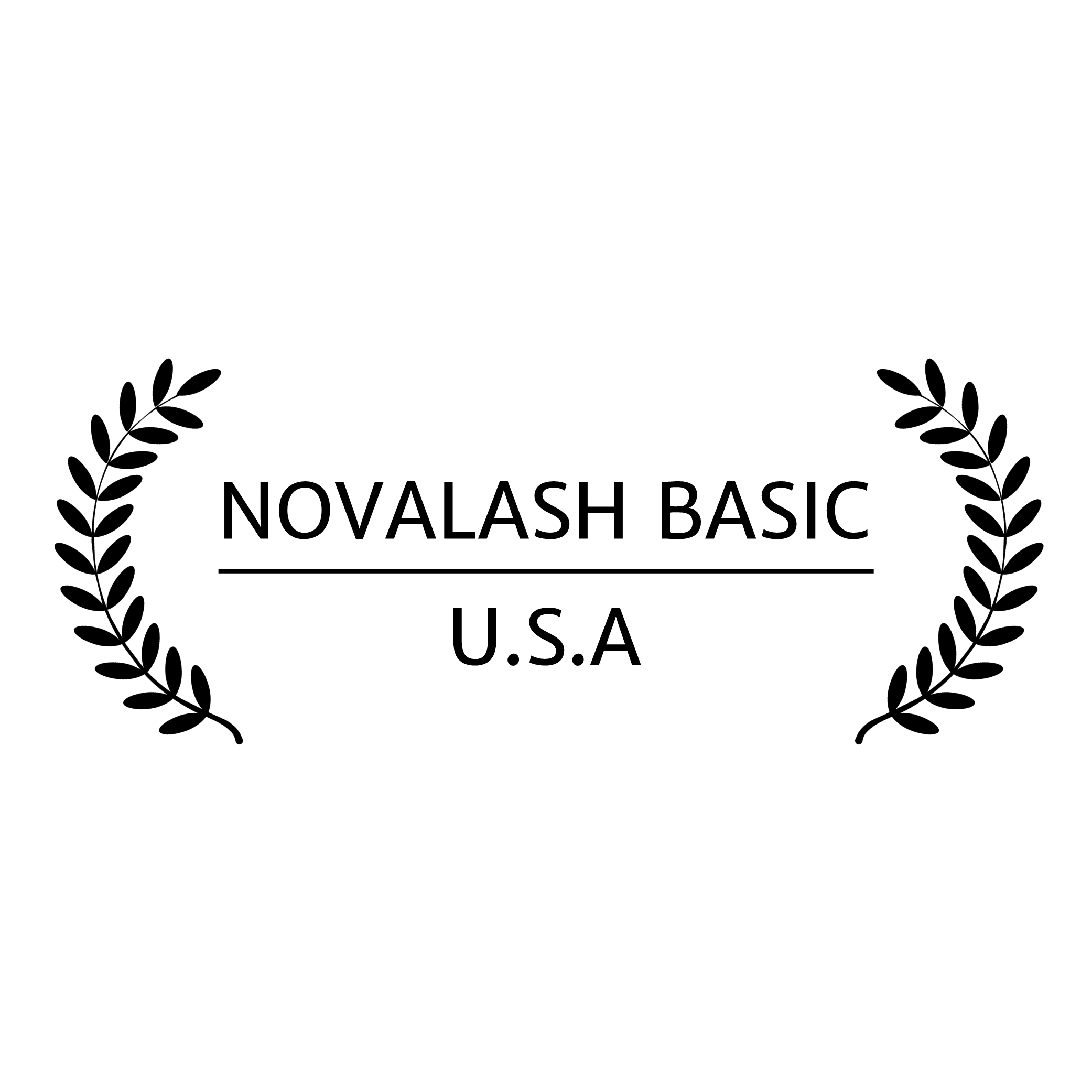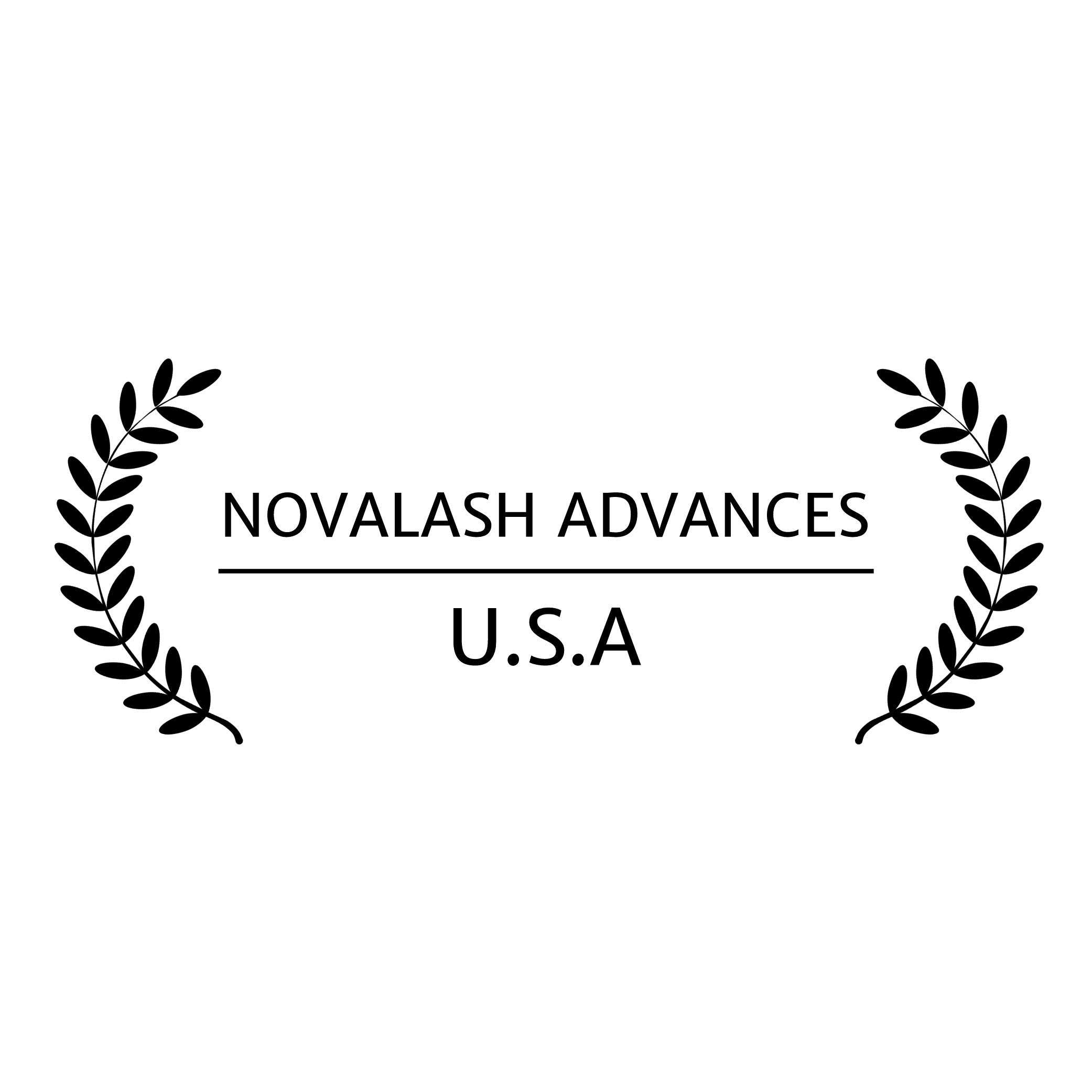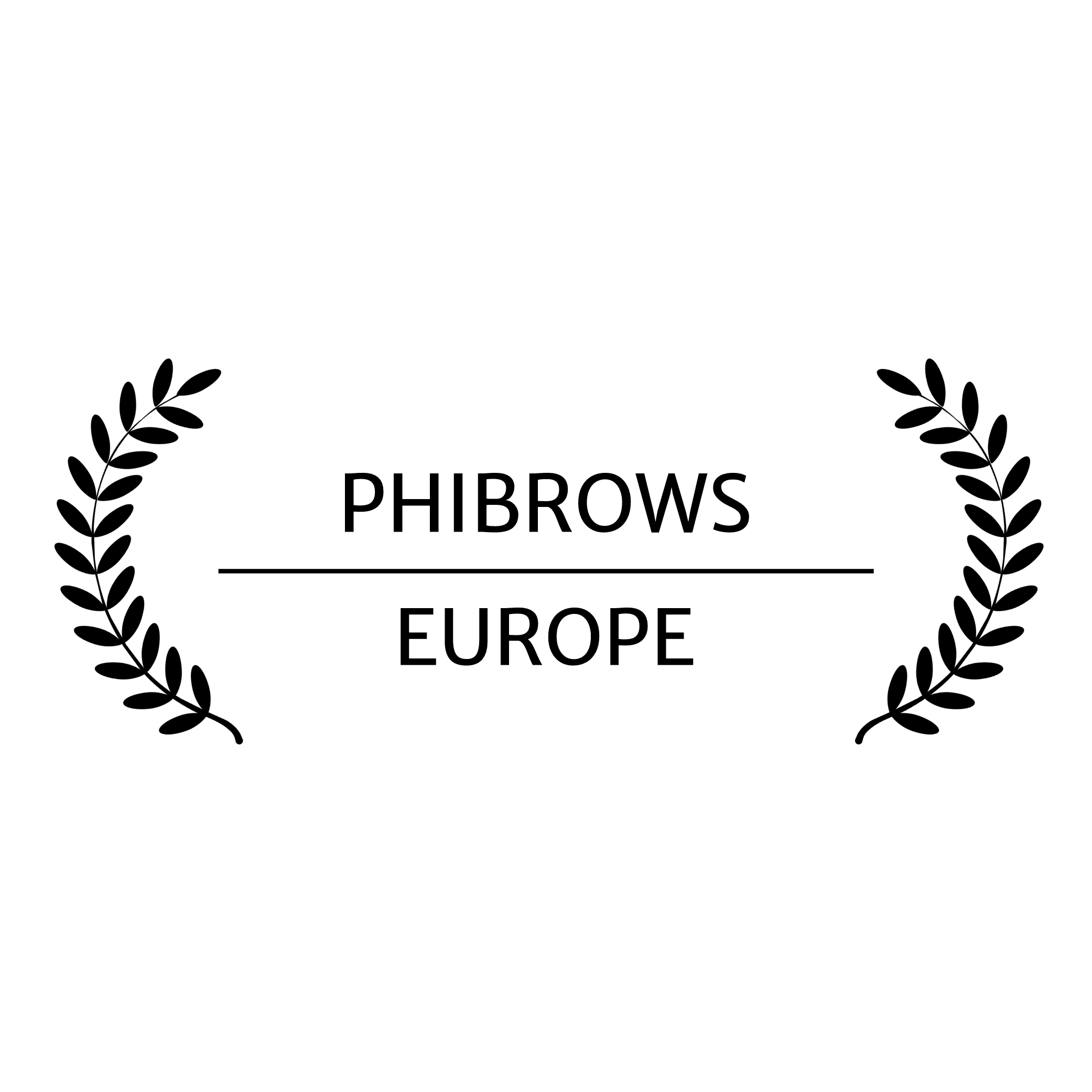 ---
---
Eyelash extension is more than just beautifying your eyes. To us, this is a form of Art that involves both discipline and taste. There are numerous permutations that we can use to create that perfect set and it is only limited by your imagination.
Passion drives excellence. Excellence in service, results, and products choices are the promise we pledged to our valued clients.
The pursuit of excellence in Lash Artistry is driven by our commitment to details. Details in technicalities and details in the experience we provide to our clients are paramount in making us who we are.